This page is under construction

Meanwhile, please enjoy the photos on this page, and follow the sidebar link to the Kelston Brass Mill page which has information about the occupants of Brass Mill Lane, Saltford/Kelston, per the 1851 census.

We'd welcome any thoughts for expanding this section of the site and invite your participation as we go forward.

Please Contact Us with comments, submissions or suggestions.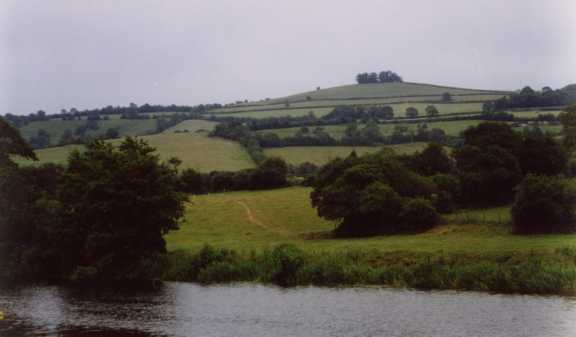 Looking from the River Avon up to Kelston Tump
(the hill behind the Kelston Brass Mill Workers' Cottages)
A tump is a small hill or clump, chiefly in dialect.


Courtesy of Lee Paltridge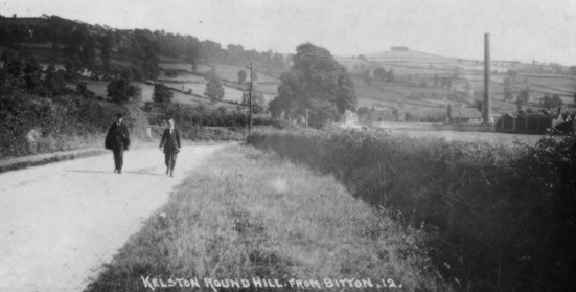 Kelston Round Hill (Kelston Tump), looking from Bitton, circa 1911


Courtesy of Ian S. Bishop
Back to top of page