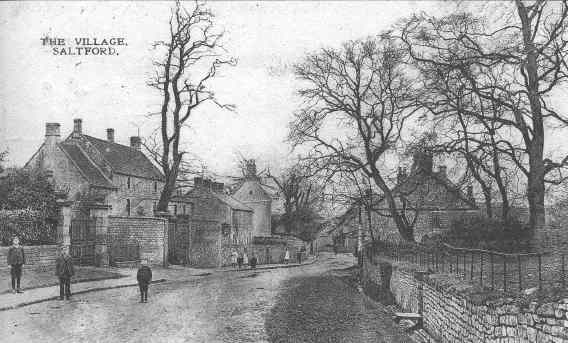 The Village, Saltford c. 1904
Courtesy of Ian S. Bishop
Saltford

We have no database entries for Saltford, although we know many of our families lived there at one time or another.

We have learned of a Saltford website, which we recommend for your Saltford explorations: The History of Saltford project of the Saltford Environment Group. Their history project now contains hundreds of images / photographs of Saltford's past going back 4,000 years (!) and proving very popular with people who live in Saltford or have llinks with the village.

Please Contact Us with comments, submissions or suggestions.

We hope you enjoy the photos of Saltford on this page.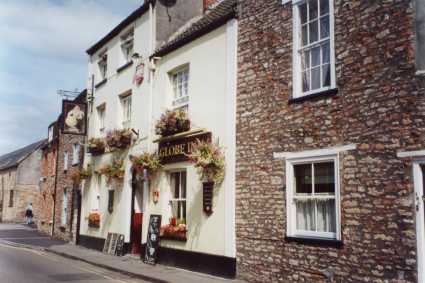 The Globe Inn at Saltford
Courtesy of Lee Paltridge

St Mary's Parish Church, Saltford


Courtesy of Ian S. Bishop



Our Links page has a link to the St Mary's Saltford website, with interior photos of this beautiful and historic church.

There you can see the carved memorial to Lamorock Flower and family, dated 1639. The Flower family lived in Saltford for many generations, and had ties with several of our Bitton families.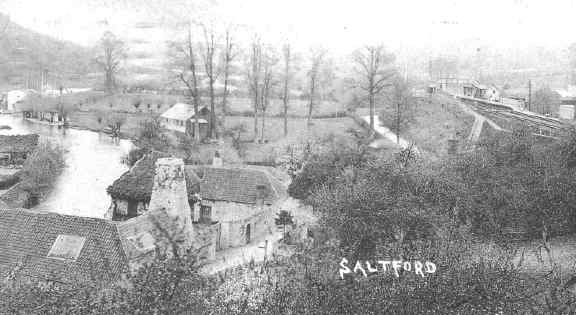 Saltford Brass Mill, on the River Avon c. 1910
The large chimneys are for the annealing furnaces.
Courtesy of Ian S. Bishop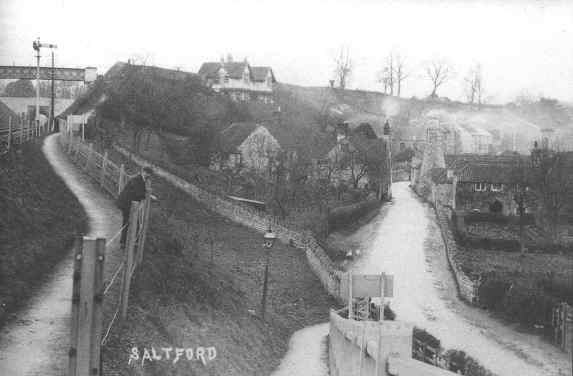 Saltford Brass Mill, viewed from the opposite direction, c. 1905
Courtesy of Ian S. Bishop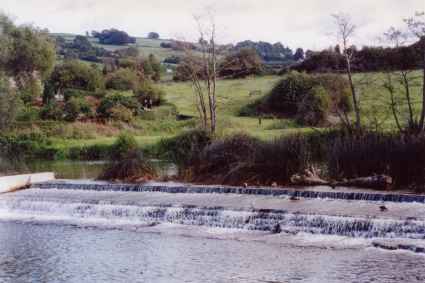 Saltford Weir
Courtesy of Lee Paltridge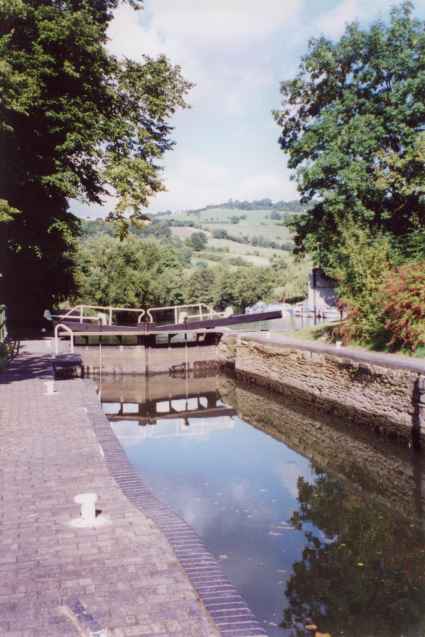 Saltford Lock
Courtesy of Lee Paltridge
Back to top of page