Newland and Redbrook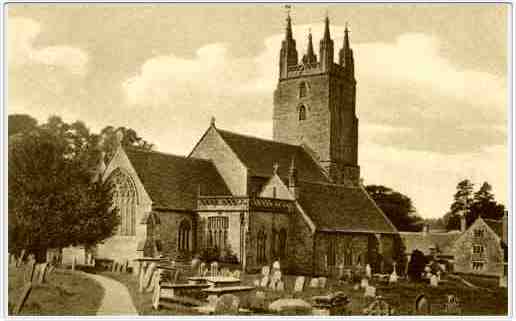 Newland All Saints Church
Courtesy of
Forest Prints (Ian Thomas)

This section is Under Construction.

We are including items from Newland and Redbrook that pertain to our COSTER and THOMPSON families. Please follow our link to the Forest of Dean Family History site for more details about the Forest, including parish transcriptions.

Please Contact Us with comments, additions, corrections, submissions or suggestions.