Local Brass Works and Brassworkers
This section is under construction. Please use the sidebar links to access the information we currently have.
We'd welcome any thoughts for expanding this section of the site and invite your participation as we go forward.
Please
Contact Us
with comments, additions, corrections, submissions or suggestions.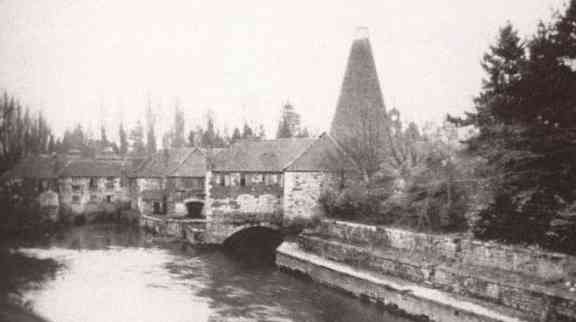 Avon Mill, the brass mill at Keynsham, in 1928.
The mill was closed in 1927 and most of the buildings demolished in the 1930s


Courtesy Keynsham & Saltford Local History Society
Back to top of page